In the current period of Corona Pandemic most of the people are running to and fro for oxygen container as if Oxygen can only cure the corona patients in this period. Oxygen is needed for a patient only when oxygen level in her or his blood falls down a certain level. Till that time a patient can maintain the desired level of oxygen by yoga and specific food.
Care takers of corona patients should monitor oxygen level of their patients and should try to maintain it through yoga and specific food instead of rushing for oxygen if it is not down to 95 levels.
Doctors are of the opinion that not everyone in isolation needs extra oxygen. We can check the oxygen level against falling down from the desired level by taking soup of Beet roots and spinach. Taking in the soup of beet root and spinach provides sufficient oxygen to the lungs of a patient. By taking in this specific soup a corona patient if she or he is not in a critical stage can fight away the corona.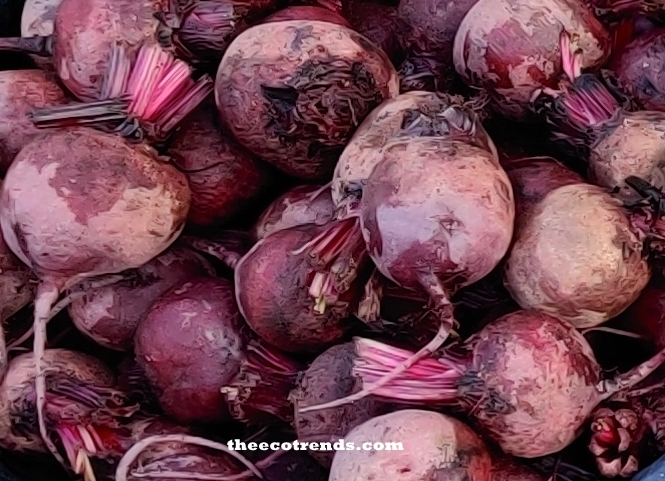 According to Dr. S. K. Pandey of Dr. Ram Manohar Lohia Institute, Lucknow he has tested with the soup on 40 patients and has found positive results. He has informed about his experiment to the Ministry of AYUSH and Sate Ministry of Uttar Pradesh.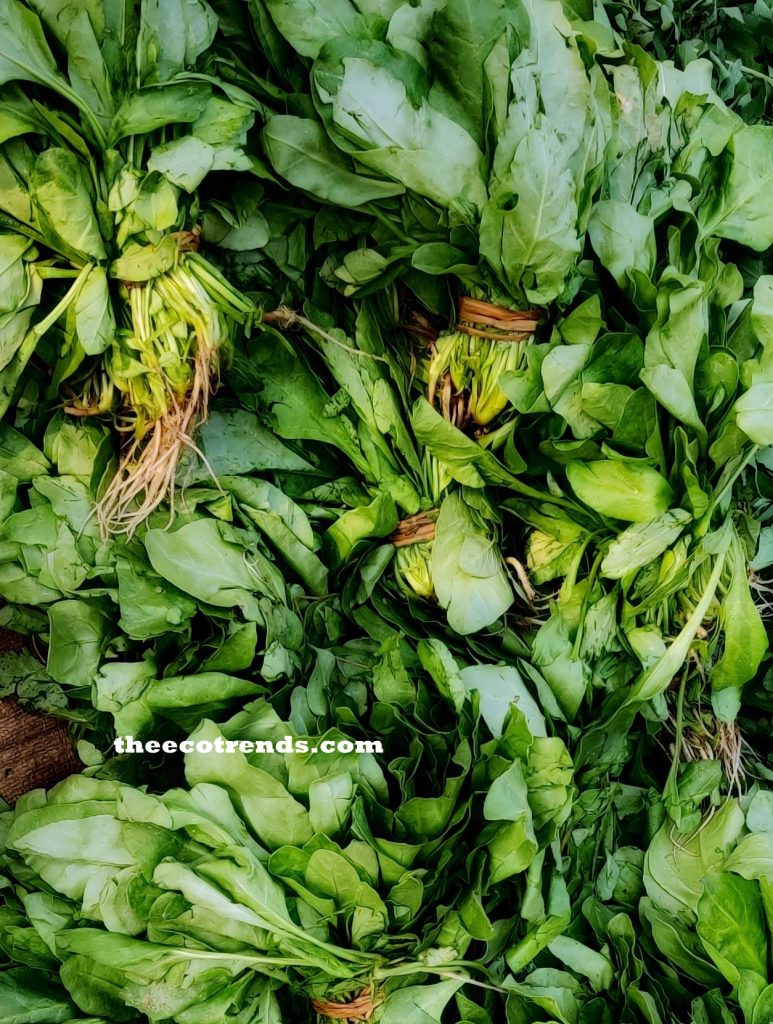 How to prepare the soup?
Take half kg of beet roots and one kg of spinach and keep these items into a pressure cooker without water. Put the pressure cooker on stove over the medium flame for up 20 to 30 minutes. Now filter the concentrated mixture of soup. Mix some salt and lemon juice to the soup. This soup should be given to corona patient.
Elements in the soup
Zinc, vitamin B12, vitamin C, and calcium etc that are given to corona patients remain naturally present in the soup prepared as above.
The soup contains iron, nitric oxide, magnesium, protein etc. in sufficient amount.
How does it work?
The nitric oxide found in the soup widens blood vessels.
It increases working capacity of lungs and thus increases the oxygen supply in the whole body.
This soup also increases Red Blood Corpuscles and White Blood Corpuscles. It increases disease resistance of the body.
RBC transports oxygen in the whole body.
Beet Roots, Spinach, Soup, Oxygen,