#CTET/JTET
Dignity of labour means – no job is considered big or small.
 If any type of work provides for living, then the job and the worker both should be respected by all.
Each one of us should respect our work and should put in all our efforts efficiently. A work should be done honestly and sincerely. Any one should not look down to others especially to those who do manual jobs like domestic help, labourers, sweepers, masons etc.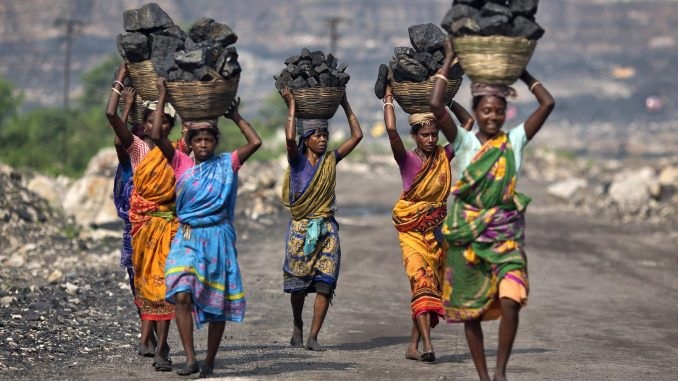 If someone is given a task according to his abilities he should not label it as below his level. Instead he should fulfill it by giving his 100 per cent.
Each one should spread awareness to respect people from all the professions. There is no shame in doing any job, no matter what it entails. It should be done with dignity and respect.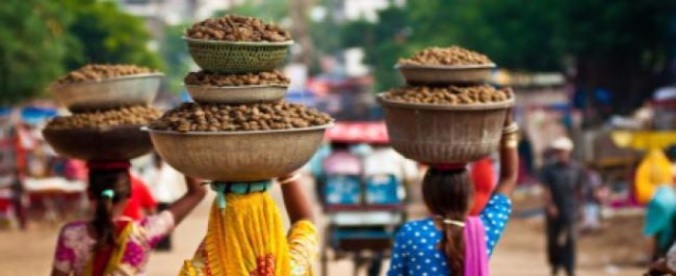 Labour as Social Value
Social values are certain qualities and beliefs that are shared within a specific culture or group of people.
 These traits can be religious, economic, and political; etc. Our values represent strong guiding force which shapes our attitudes and behavior.
Our values influence our career choices as well. People select their work to earn their living and this selection is very much based on the values that remain inside them. In all the cases people should select works with social values up to greater extent so as to build a humane society free of all evils.
Social values are concerned with how we relate to society. Social values comprise justice, freedom, respect, community, and responsibility.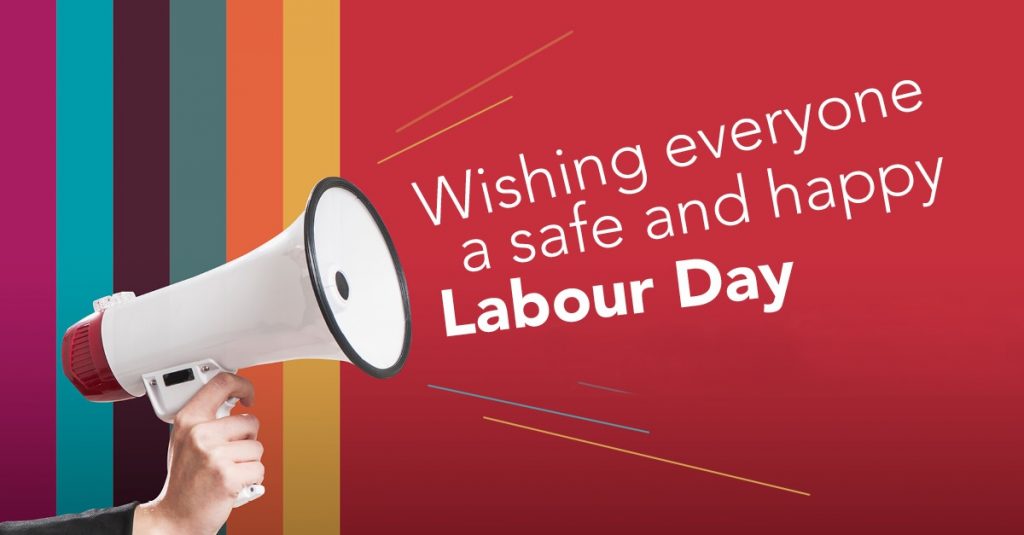 In modern times it appears that our society does not practice many values. There are discrimination, power abuse, greed etc. Social values include empathy, respect, love, loyalty, honesty etc. Values are contagious. Our values are transmitted to our children and relatives as well.
Labour and Social Values should go hand in hand. Labour must be respected. See the announcement in picture!