Dr. M. P. Mishra is a noted environmentalist of India. He is known for his researches in environment conservation, wildlife activism, and for his writings.
He has been internationally known for his Bird Housing Project which was devoted to protection and conservation of terrestrial bird species especially in Jharkhand.
He has a deep study of the people of Jharkhand, their rituals, arts and crafts and has wandered extensively to study their conditions, their agriculture, their modes of lives, and their skills. Since last many years he has been continuously writing about various environmental and social issues of Jharkhand and has forty six books to his credit.
His articles are regularly published in local and national dailies of India. His books on Environmental Awareness, Environmental Science, Environmental Studies, General Science, and biology are widely read and many of his books have been adopted in the schools of foreign countries. His books on Environmental Science have been adopted by the Council of Higher Secondary Education, Orissa, and the Council of Higher Secondary Education Nagaland and Meghalaya.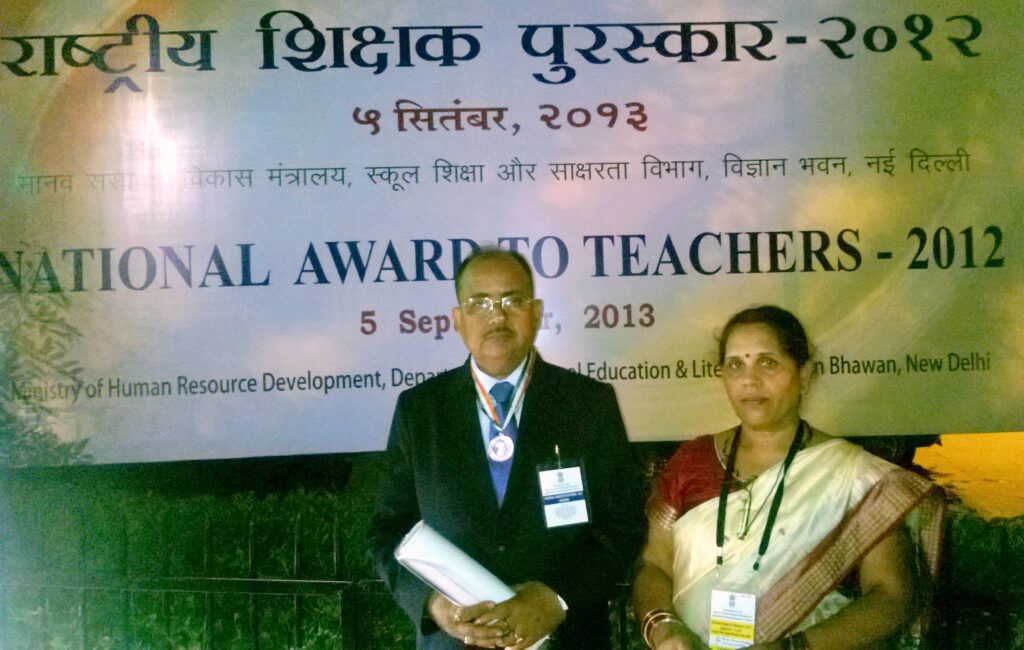 Dr. Mishra is an excellent teacher with innovative ideas and new teaching methodologies. It was due to his commendable services to education that the Department of Human Resources Development, State Government of Jharkhand offered him State Award in the year 2009-010.
Dr. Mishra has been awarded with the Presidential Medal and the National Award for the year 2012 for his outstanding Researches in and great contributions to Science and Environment.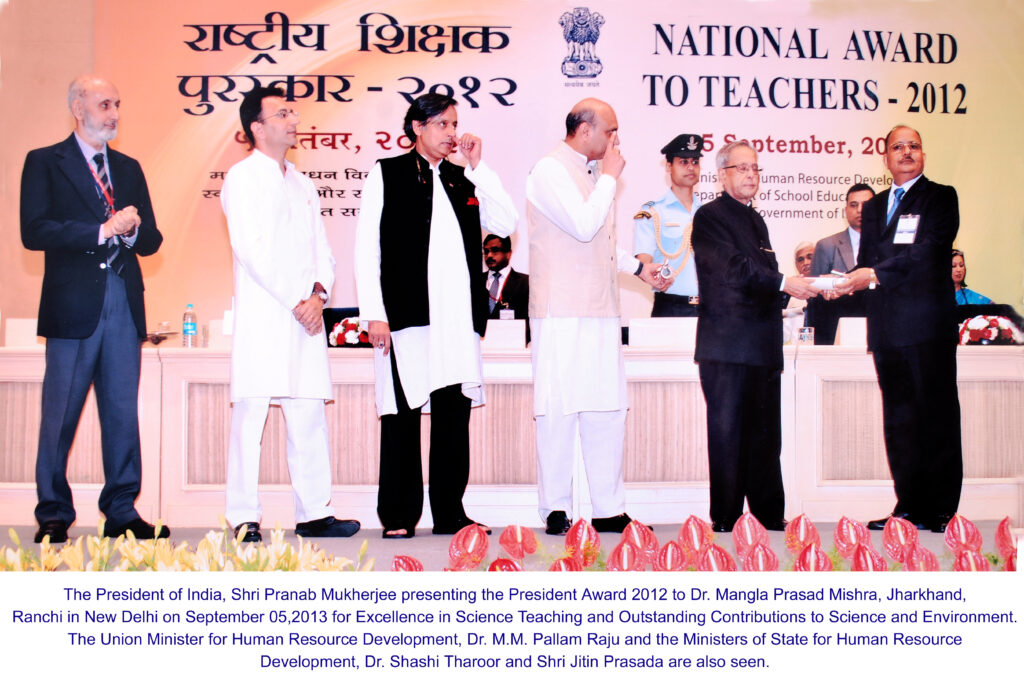 He has been an active Science Communicator and coordinator of National Council of Science and Technology Communication, Ministry of Science and Technology, Government of India. He is a member of the Environmental Monitoring Committee under the Jharkhand Academic Council, Jharkhand, Ranchi.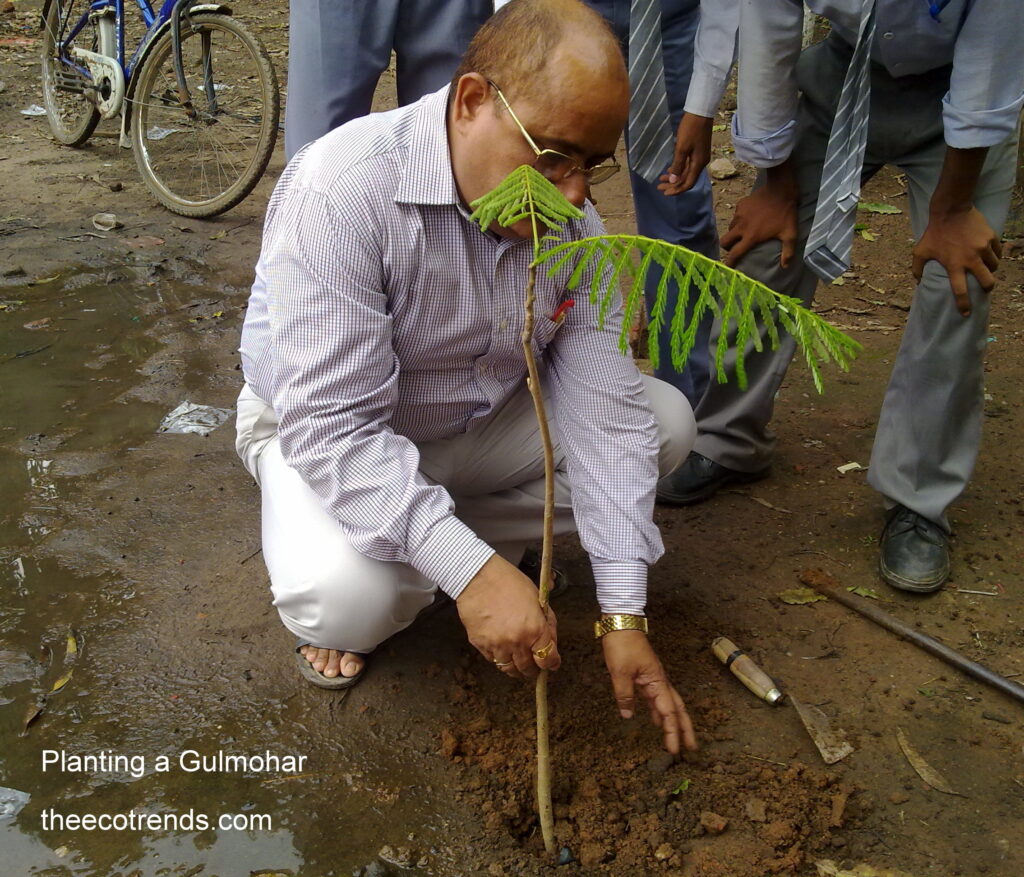 It was due to his voluntary services in the field of environment that he has been selected as a nominee of the Committee for Ethical Treatment to Animals, Ministry of Environment and Forest, Government of India. He has been the Chief Editor of ECOSOC the Environmental Newsletter of International Circulation for more than ten years. He has been the President of the People for Animals for about ten years.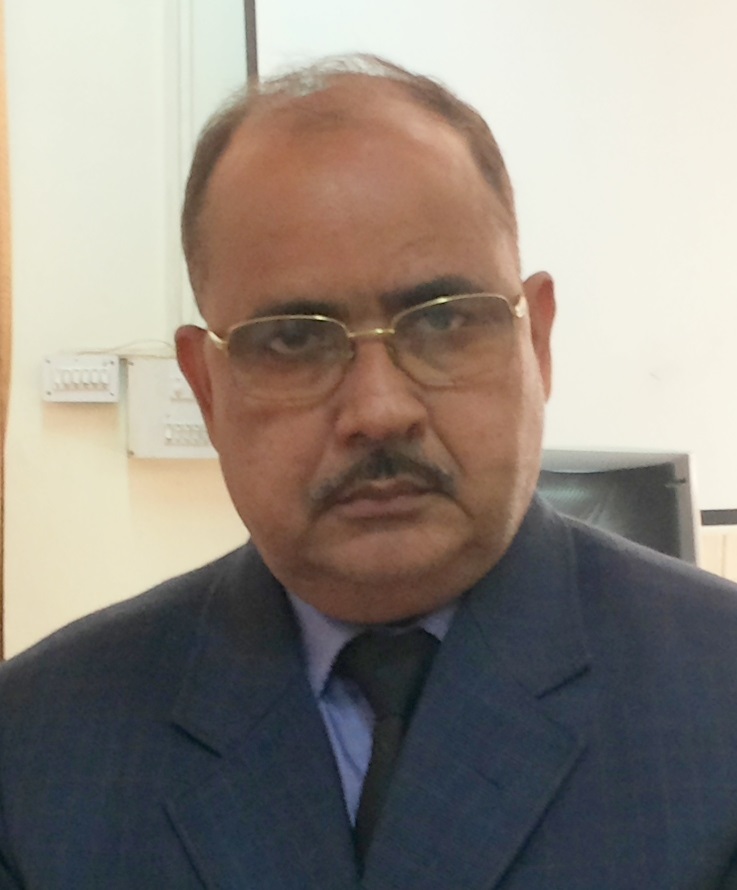 As a teacher he is always admired by his students and the academic community across the globe.